High-Quality String Instruments for your Musical Therapy
Accessible price (Buy or Lease-to-Buy options)
Custom built options
European Cellos, Violins, Violass, Double Bass for Students and Maestros
Music in general and, specific, studying and playing cello is a great benefit for adult persons like me involved in stressful activities daily basis and cello music works like natural medicine in my case…
Significant scientific research has repeatedly linked music making to childhood brain development. Researchers are providing us with an unprecedented understanding of how we think and how we learn. Recent studies have shown that children who play a musical instrument test higher in math related spatial-temporal skills, verbal skills and even memory reasoning skills than children who do not play an instrument. We now know that music is a vital part of a complete education.
Other benefits of playing an instrument includes commitment and team work when playing with others, self-discipline and time management skills gained through practicing, problem solving and goal setting, creativity, and even stress reduction.
Yes, you read correctly, stress reduction.
This is what I call Musical Therapy.
But perhaps the best reason for playing music is for the sheer enjoyment it provides!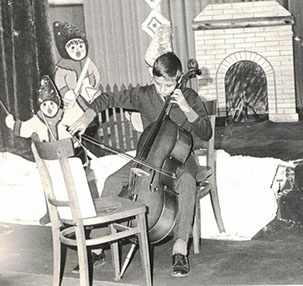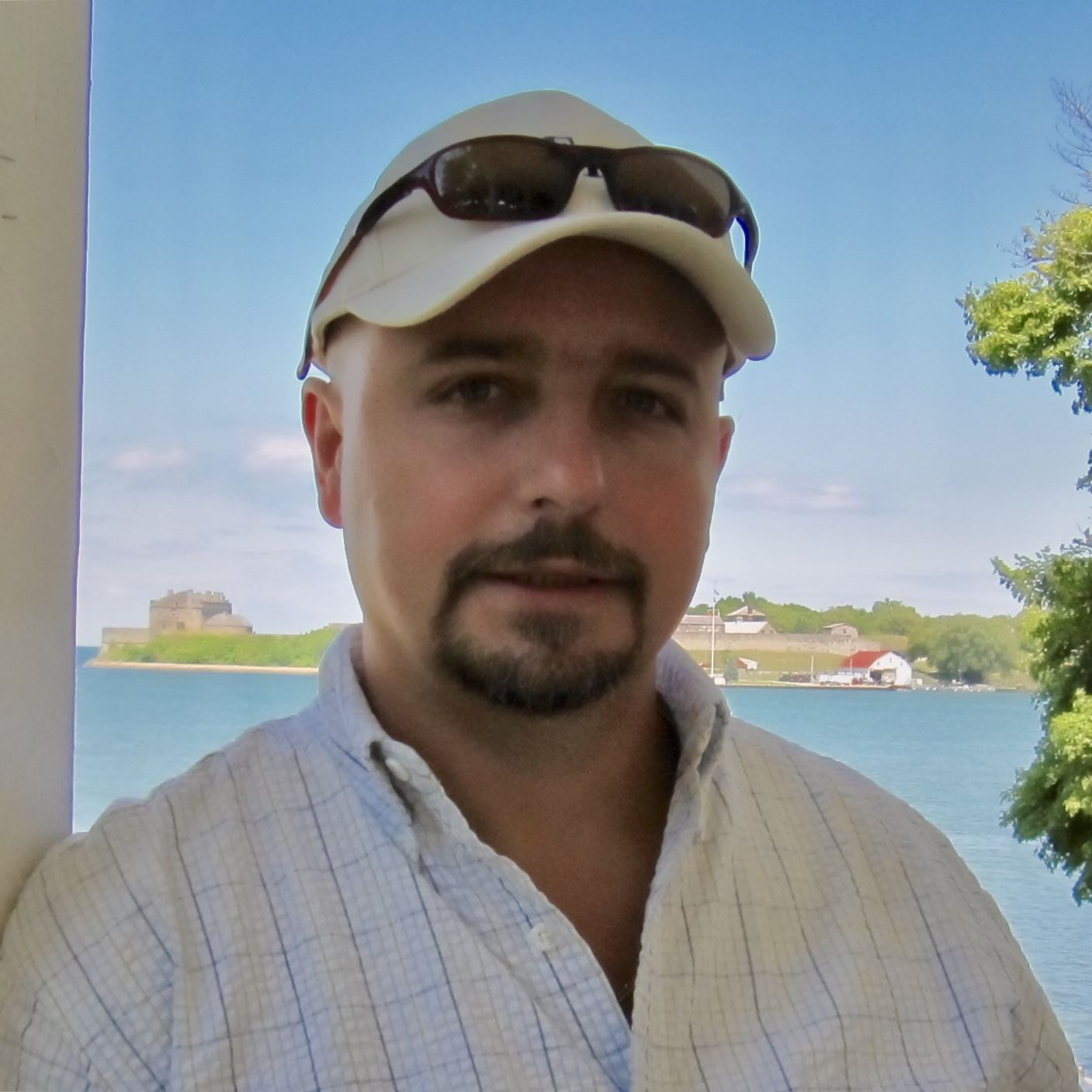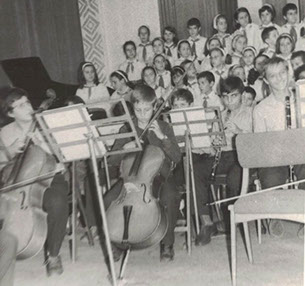 I began my cello studies in 1973 in 3rd grade, taking extra-curricular music lessons back in Romania. 40 years ago, I had to choose my carrier path with my mind and not with my heart, so I continued my studies but to become an electrical engineer and make a living that way.
A couple of years ago I decided to spark again the fire of my passion for music and I had the privilege to study cello under the guidance of Loretta Hale, a fantastic cello professor and Music Theory with piano professor Nicholas Tsuluca, such an inspirational and wonderful musician. They helped me achieve my Royal Conservatory of Music (RCM) degrees as my new commitment, my legacy. In a very short time I have already achieved RCM cello with Honors. I am currently playing for Burlington Garden City Orchestra, conducted by the tireless violin professor Rosemary Hale, as a continuation for my orchestral activities experience which began when I was very young. This is how I rediscovered the benefits of studying music again at the age of 55. It is like a form of therapy to me; annihilating the daily professional and business stresses of working in aerospace industry and also… aging.
My intention is to guide children to achieve an understanding and joy of studying the cello and music theory, while offering a similar therapeutic path to adults who wish to discover cello and music. Do not forget, it is never too late to start playing an instrument and the cello is more than a musical instrument… It is a gift from God.
All my cello musical achievements are dedicated to my father who died with a hidden sorrow that he couldn't offer me the financial comfort so I could choose my life path with my heart…
My desire is to promote Romanian luthiers and instruments. Therefore, I am a representative of Master Luthier Alexandru Ozon in Canada and promise to bring the finest instruments from other respectable luthiers from Transylvania, where the Valley of the Italians is geographically located.
Watch our videos
Listen to our instruments
We proudly representing
HORA Enterprise musical string instruments.
Arriving in October 2018,
from the city of Reghin in the heart of Transilvania;
HORA Enterprise musical string instruments.
HORA is one the largest and most prolific European manufacturer of string instruments.
It is with great pride and honor that I represent HORA and all of the award winning European Violins, Violas and Cellos he produces, here in Ontario.
The city of Reghin, called 'the city of violins', is synonymous with musical instrument production in Romania. This is because in Reghin there are many companies producing musical instruments, especially bowed ones. The most important of them is HORA. With a tradition of almost 60 years, a turnover of 5 million euros and about 300 workers, HORA is the biggest factory for bowed instruments and guitars in Europe.
Now Available
Student level Violins, Violas and Cellos complete outfit (instrument with bow and case/bag) to the Maestro level Violins, Violas and Cellos complete outfit.
All the instruments from HORA come with bow and cases (bags for cellos) which is also called the
"complete outfit".
Coming soon string instruments from Liuteria Toscana from Italy and Piccolo Maestro from Reghin, Transylvania
Contact Us
Please call or text to schedule an appointment.
We are located in West of Hamilton (up the mountain. HWY-403) near by
Meadowlands Plaza (Ancaster).